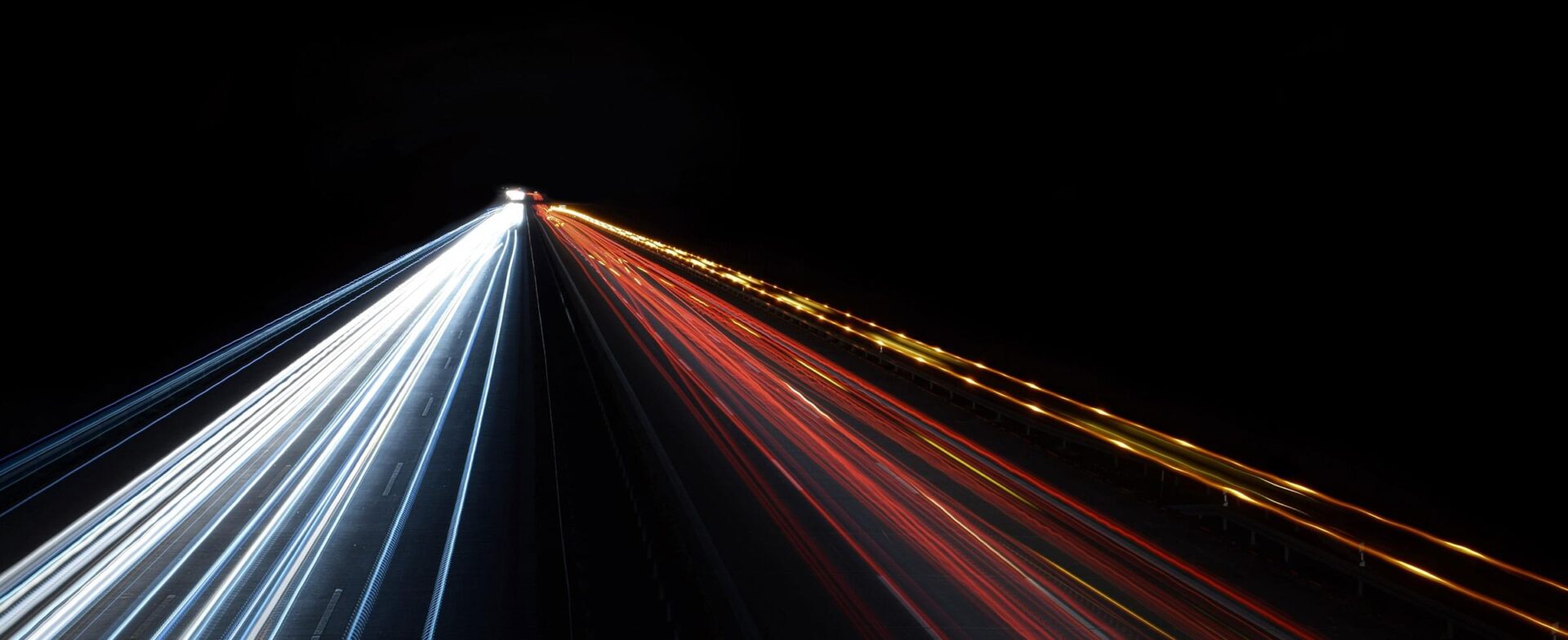 SEP invests in Project Portfolio Management (PPM) Software Cora Systems
Cora Systems (Cora), a leading strategic project and portfolio management software vendor has received a significant growth equity investment from Scottish Equity Partners (SEP).
Cora provides the power of predictability to global enterprises, enabling them to successfully plan and manage complex long-term projects profitably. The company's feature-rich and highly configurable platform provides real time visibility and predictive, actionable insights transforming project and portfolio governance. Previously, business leaders and project managers were overwhelmed by ever-increasing complexity and the need to adapt to ever-changing business conditions. Cora delivers end to end visibility through its seamless integration of schedules, forecasting, resources and financial controls.
NEWS & INSIGHTS
Recent news