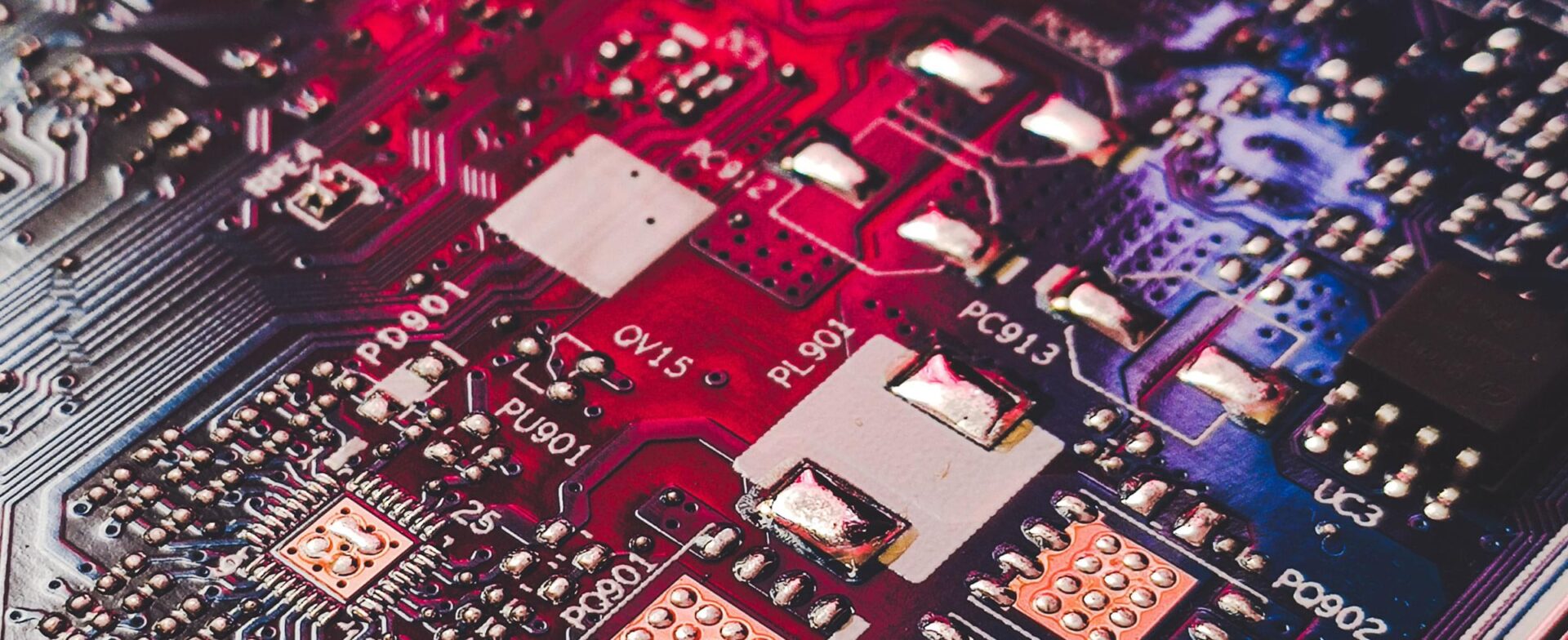 Mobius Networks Acquired by Wireless Logic
NVM Private Equity ("NVM") has today announced the sale of Mobius Networks Limited ("Mobius") to Wireless Logic, the leading global IoT connectivity platform, for an undisclosed sum.
Formed in 2004 and headquartered in Leicestershire, Mobius began as Vodafone's preferred distributor for M2M Data SIMs for local government and smart cities. This has now expanded to other global operators and a broader set of sectors including critical national infrastructure, healthcare, and retail. At the core of the Mobius offering has been high availability, high security, and a focus on excellent customer service.
NVM backed Mobius less than three years ago and today's announcement provides the first realisation from its Vintage III fund. Whilst the value of the deal remains undisclosed, it will deliver an outstanding return for the investors in Vintage III. The investment has been led and managed throughout by Andy Leach and Oliver Wildig from NVM's Manchester Office.
NEWS & INSIGHTS
Recent news