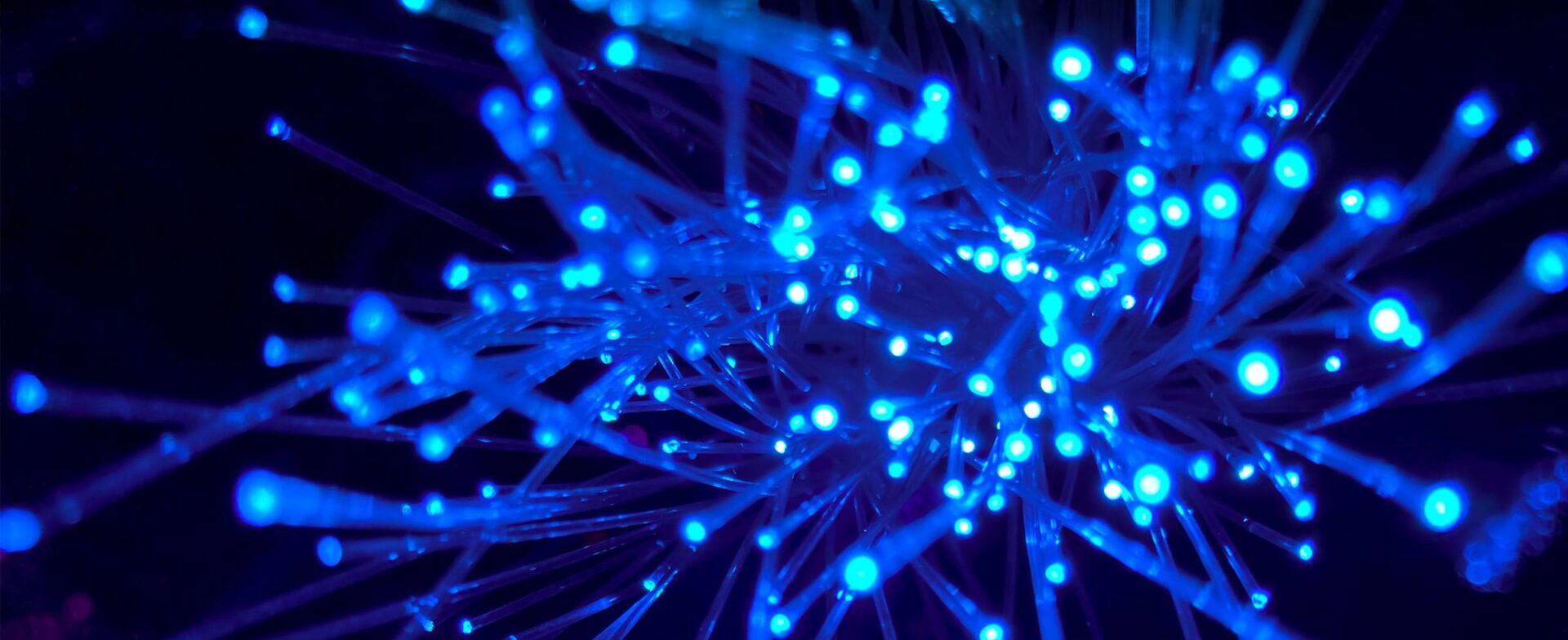 Aleron enhances it's service offerings with TalentRISE acquisition
Aleron Group, a global workforce and business solutions company, continues to expand its market presence with the acquisition of TalentRISE, a Chicago-based firm specializing in executive search and recruitment process outsourcing (RPO), effective February 15, 2019. With the acquisition, TalentRISE becomes part of a growing family of Aleron brands that includes Acara Solutions, Broadleaf Results, Lume Strategies, and Viaduct, among others.
Founded in 2008, TalentRISE supports companies in nearly every vertical—retail, manufacturing, technology, financial services, healthcare, life sciences, e-commerce, and more—with custom and comprehensive talent acquisition solutions. The TalentRISE leadership team includes Carl Kutsmode, Allicia Hahn, and Jason Krumwiede, who collectively bring more than 60 years of industry experience.
"Over the past decade, TalentRISE has helped businesses overcome their most pressing talent acquisition challenges through a consultative and highly tailored approach—and today, we're excited to join forces with an organization that shares this commitment," said Carl Kutsmode, TalentRISE Consulting Practice Leader.

Read the full article here
NEWS & INSIGHTS
Recent news